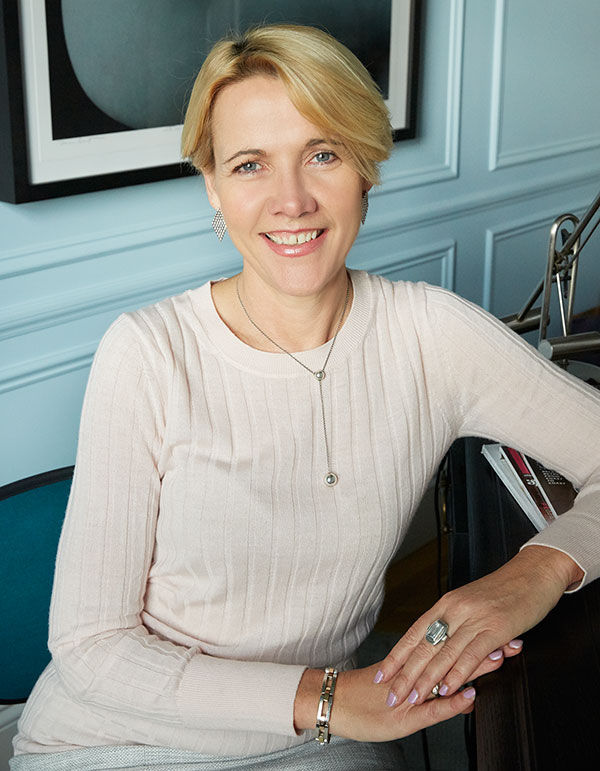 About SellMedia International founder Sally Arnold
Sally is passionate about educating clients in the value that proven and trusted international media can provide in bringing value to her clients' brands to deliver quality results.
Spanning 30 years' experience in the advertising industry, she has an in-depth knowledge of the rapidly changing international and local media landscape and a grasp of the new challenges clients face in an ever-growing cluttered space.
She specialises in taking the time to understand the challenges her clients face, then unpacking those to develop media-based, multi-platform strategic programs that respond to those determined objectives which best amplify, connect and engage with her clients target audiences and markets.
What separates Sally as a media leader is her warmth, creativity, enthusiasm and tenacity for SellMedia International to go that extra mile for best-in-class results. She has built trusted client relationships that span years and countless campaigns.
Sally's proven track record, insightful market intelligence, local contacts and vast international networks make her and SellMedia International a valuable media partner.
See how Sally Arnold and SellMedia International can help your brand: